Time is money so let us process your invoices and create value for your business.
Since 2007 DLM International, has helped clients save millions of dollars in transport and distribution maximizing efficiency & costs. We work directly with management teams to identify the best logistics partners in the market based on company specific needs and criteria. We work with you, for you. .
We meet and exceed the needs of our clients, by providing best in class technology and key performance indicators for you to better understand and manage your transport and logistics costs.
Our cost control and logistics consulting services will surely meet all your needs and requirements.
Turnkey expert services
Weekly review of your transport invoices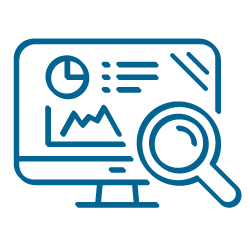 Logistics consulting
Tailor-made transport or logistics solutions to achieve the objectives that have been set.